1230 sq/ft Modified Bi-Level Design 1
Home Style: Modified Bi-Level
Square Feet: 1230 sq/ft
Bedrooms: 3
Bathrooms: 2
Garage: Double Attached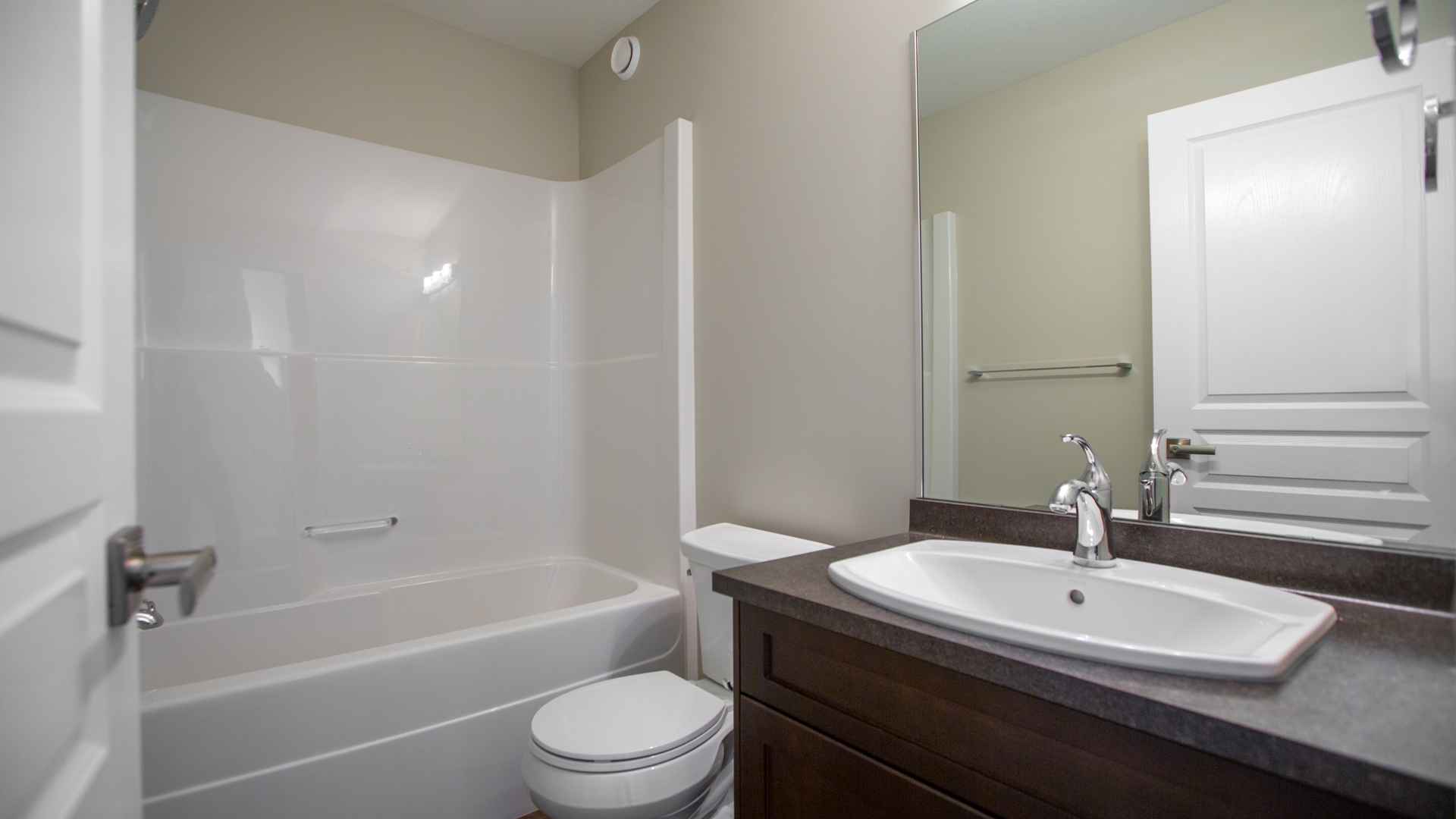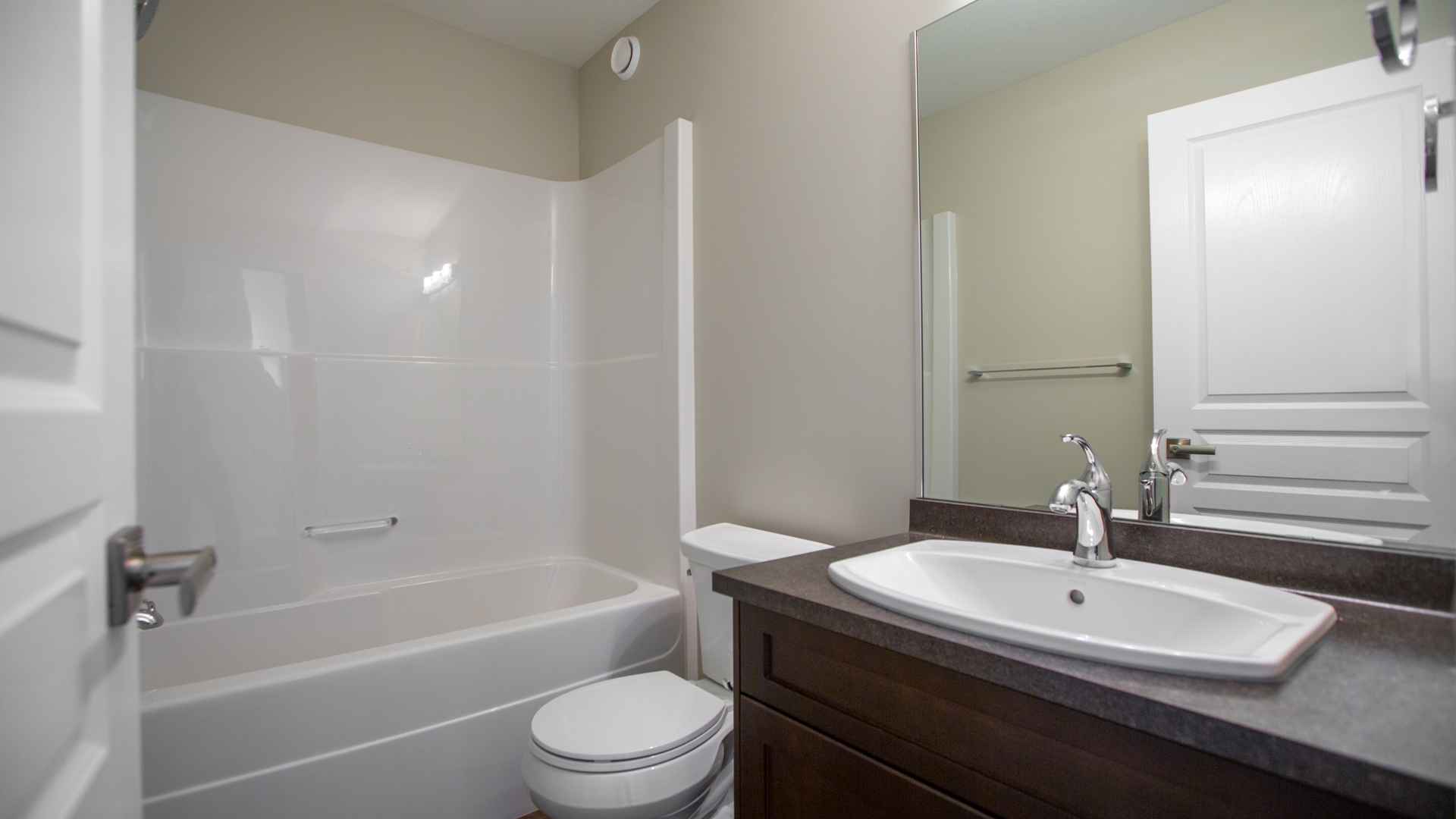 1230 sq. Ft. Modified Bi-level. 3 bedrooms, 2 baths. Vaulted Ceilings on main floor. Custom cabinets with dishwasher and OTR microwave. Laminate and tile flooring. Windows are dual low e with argon and sunstop. Vinyl siding with stone accents. Double attached garage.
This home includes upgrades. Quotes are provided for standard features. Upgrades are available upon request.
To view a list of Fraser Homes standard features, click here
Like this house?