1483 sq/ft Bungalow Design
Home Style: Bungalow
Square Feet: 1483 sq/ft
Bedrooms: 2
Bathrooms: 2
Garage: Double attached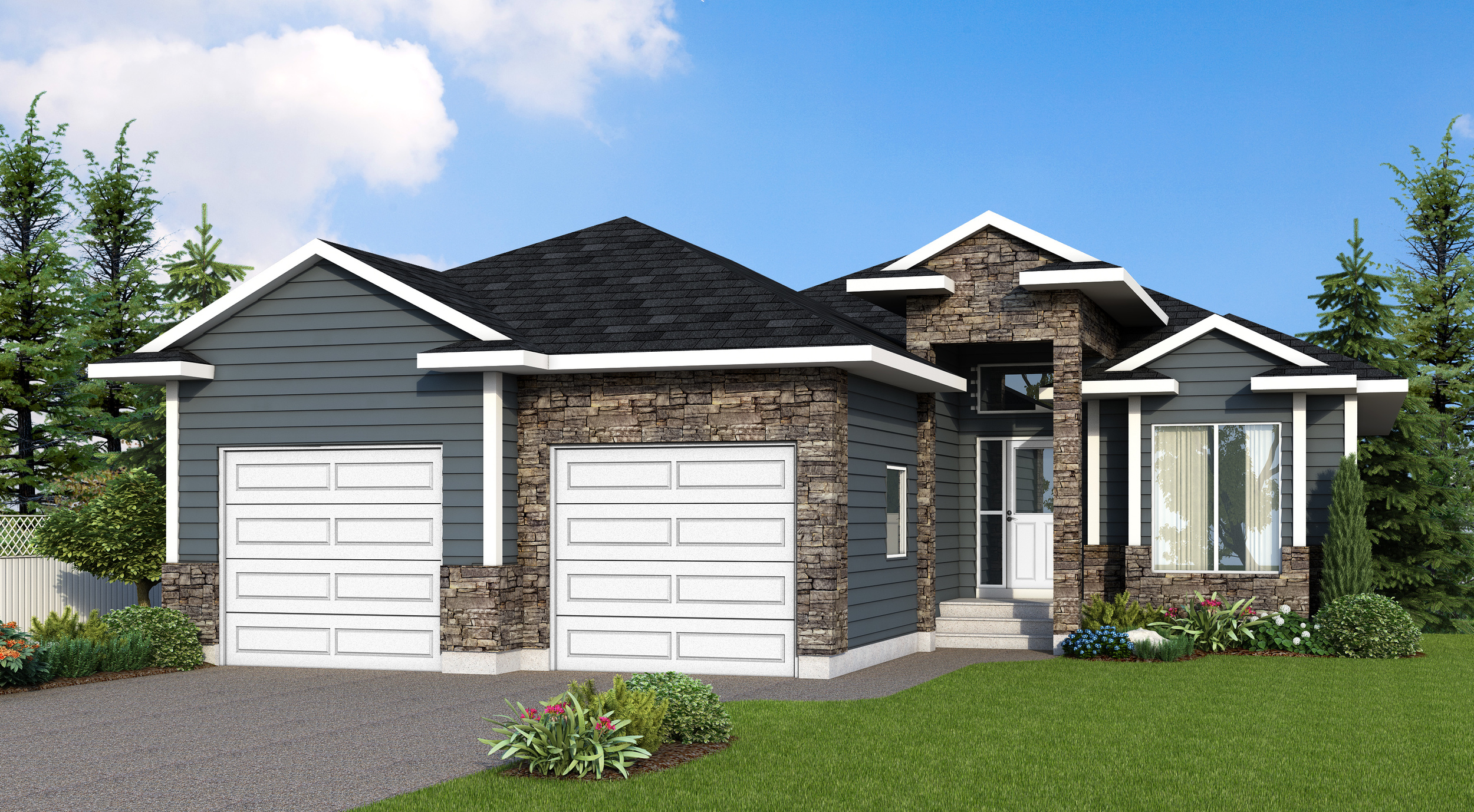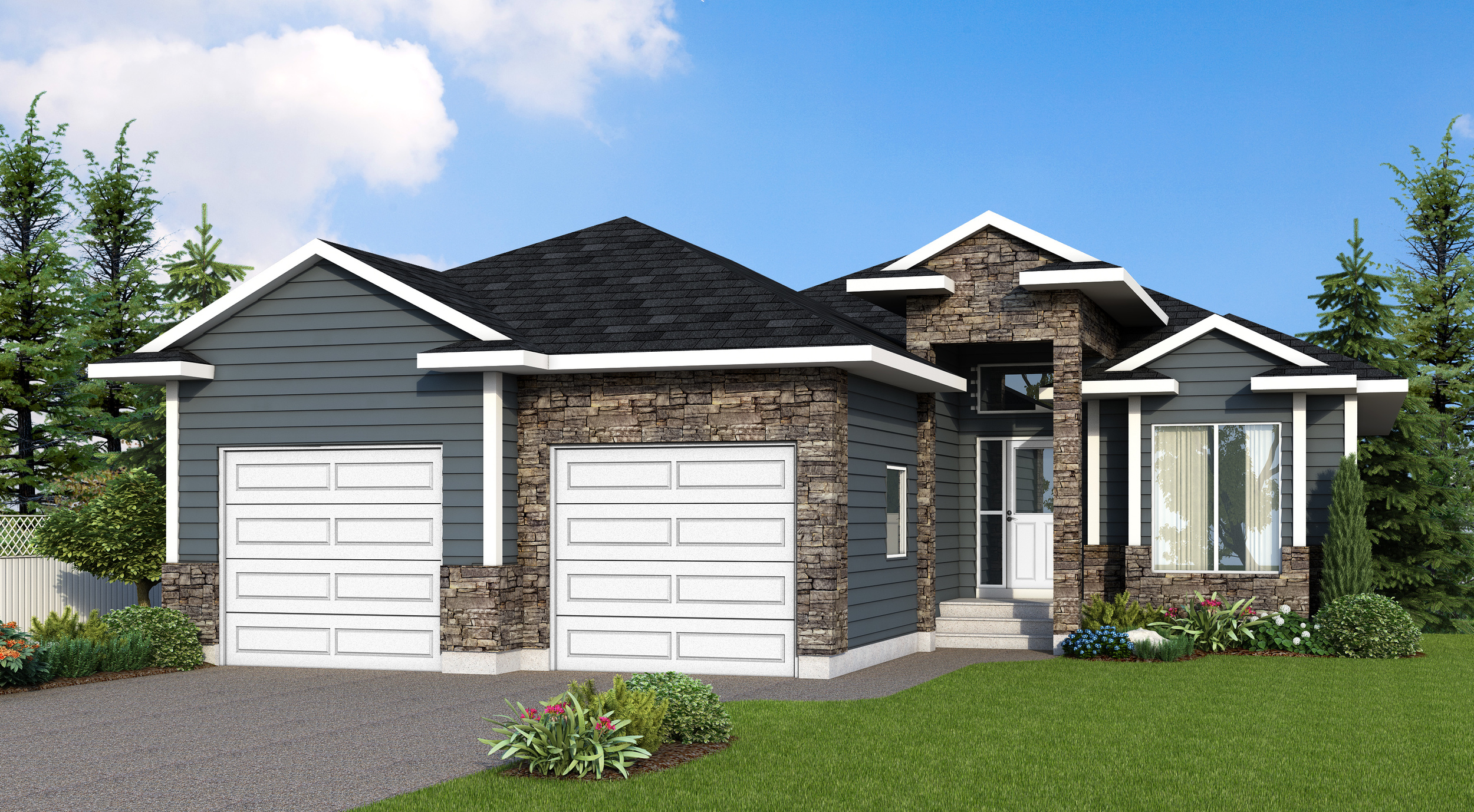 1483 sq.ft. Bungalow. 2 bedroom, 2 bath plus den . Ensuite with dual sinks and walk-in closet. Open concept living, dining and kitchen. Corner pantry. Spacious entryway. Main floor laundry room with closet off back entry. 25 x 26 double attached garage.
This home includes upgrades. Quotes are provided for standard features. Upgrades are available upon request.
To view a list of Fraser Homes standard features, click here
Like this House?