2149 sq/ft Bungalow Design
Home Style: Raised Bungalow
Square Feet: 2149 sq/ft Bungalow
Bedrooms: 3
Bathrooms: 2
Garage: 521 sq.ft.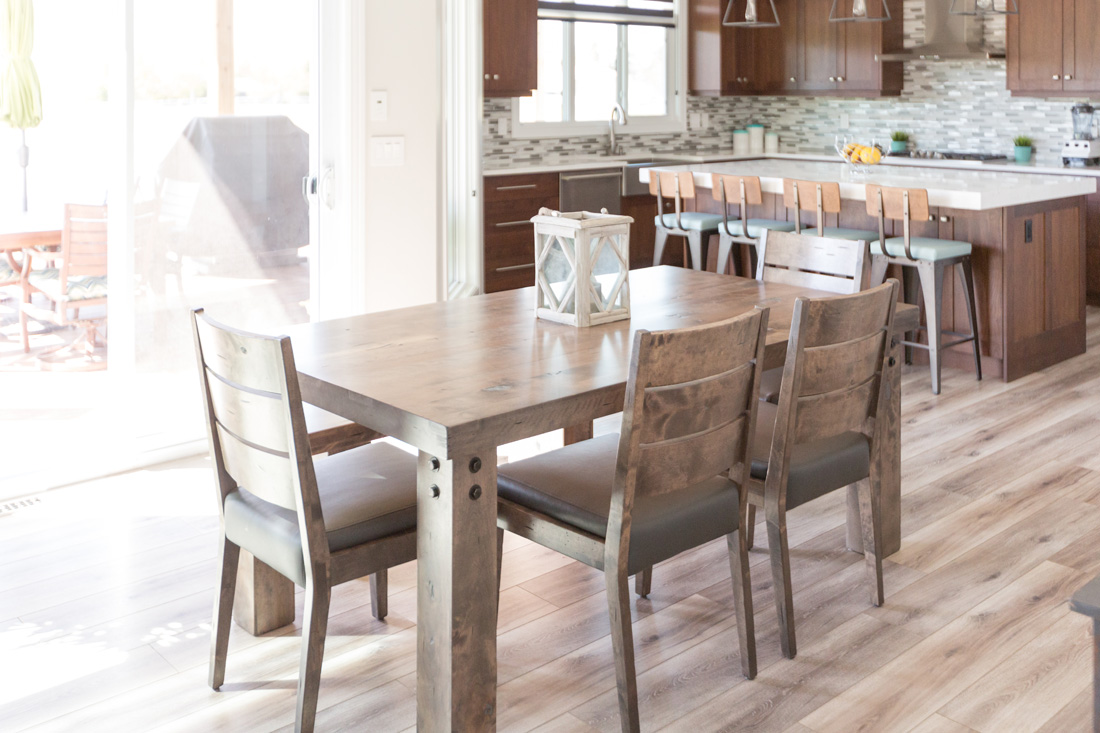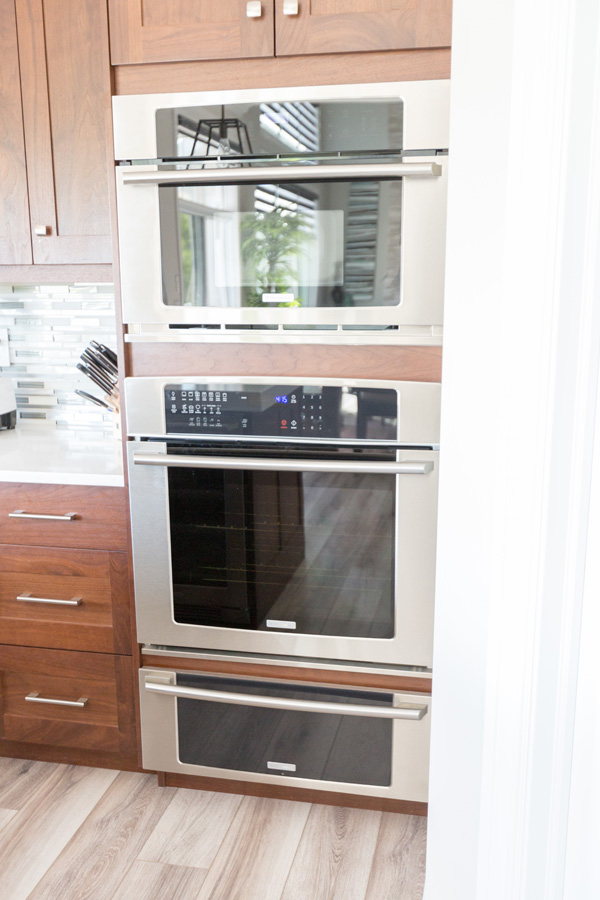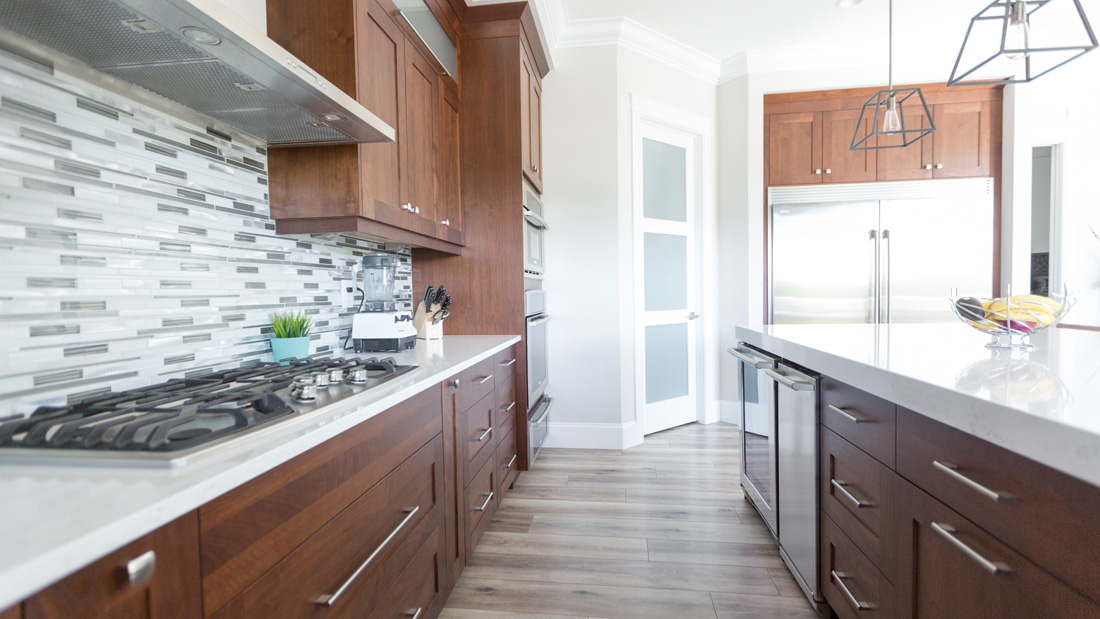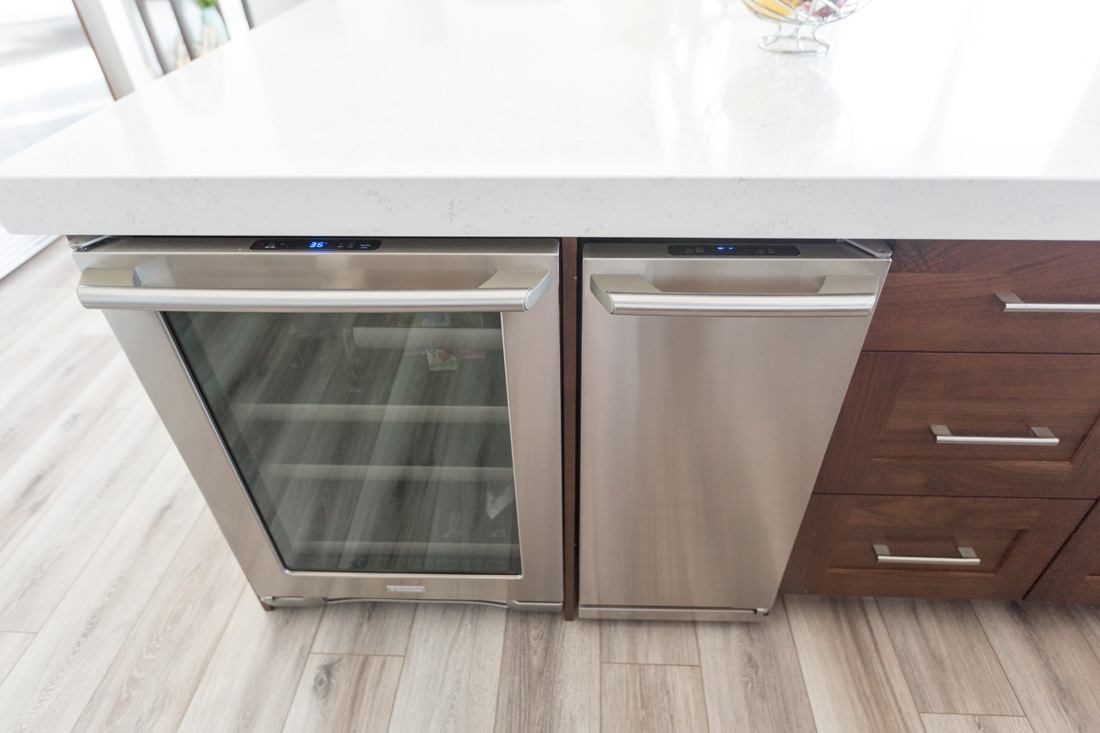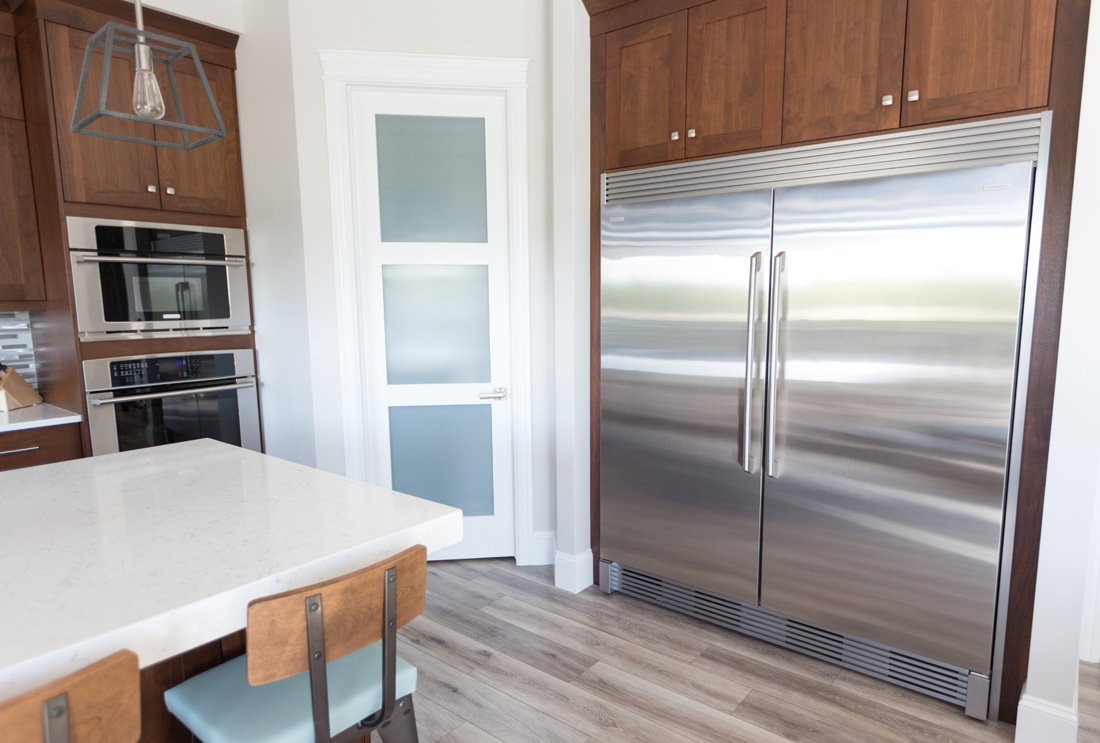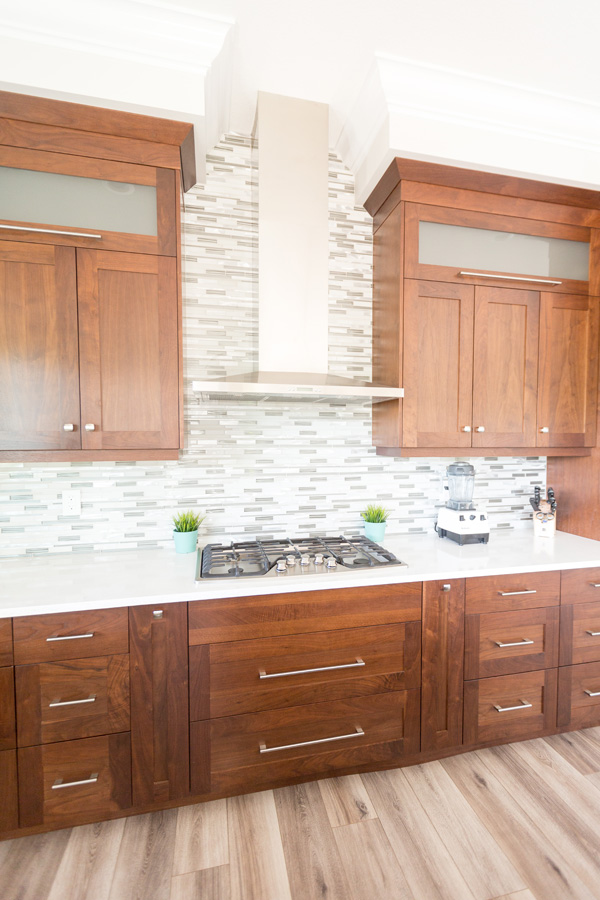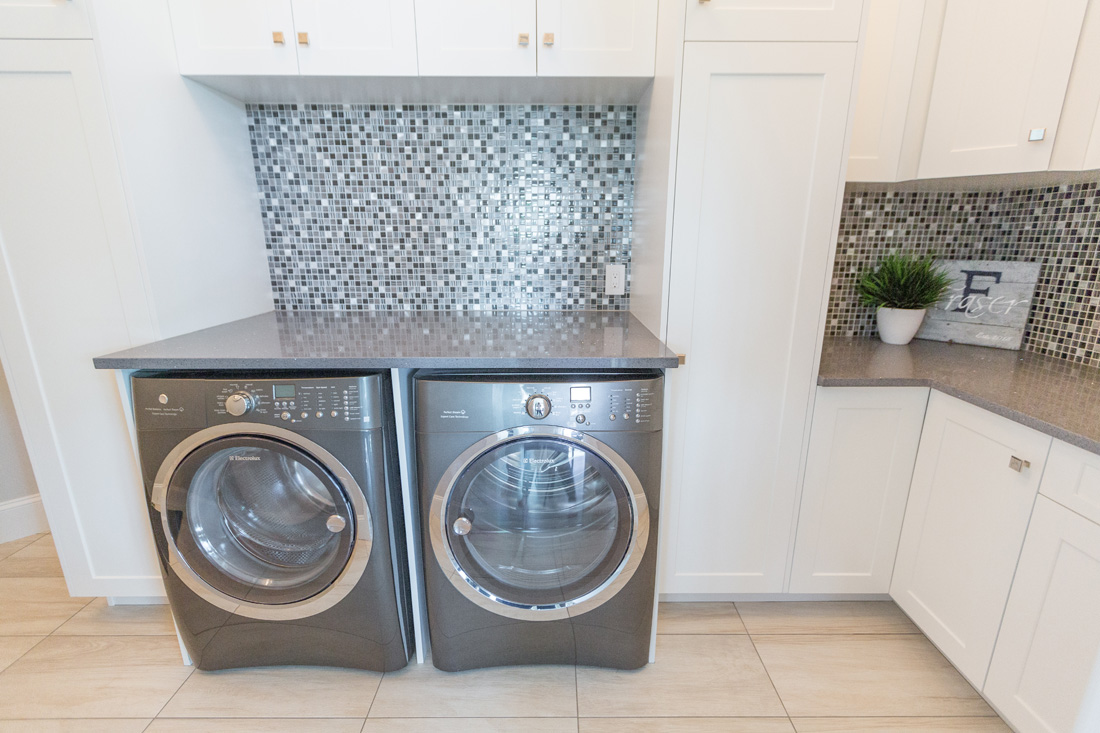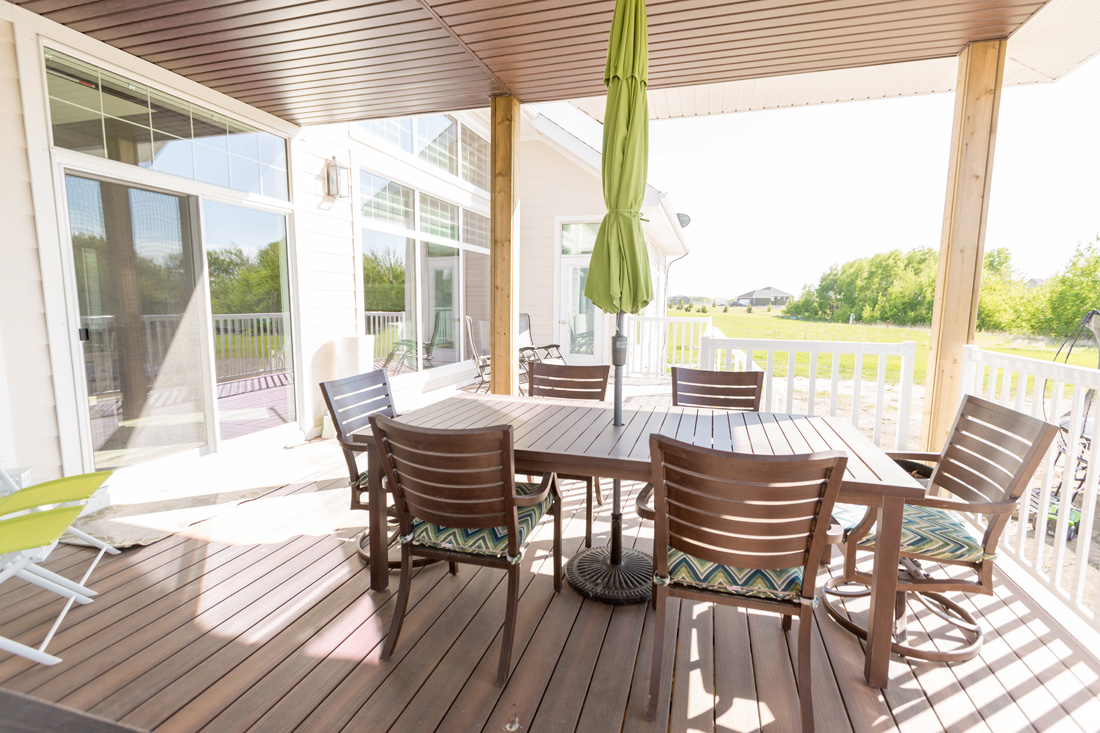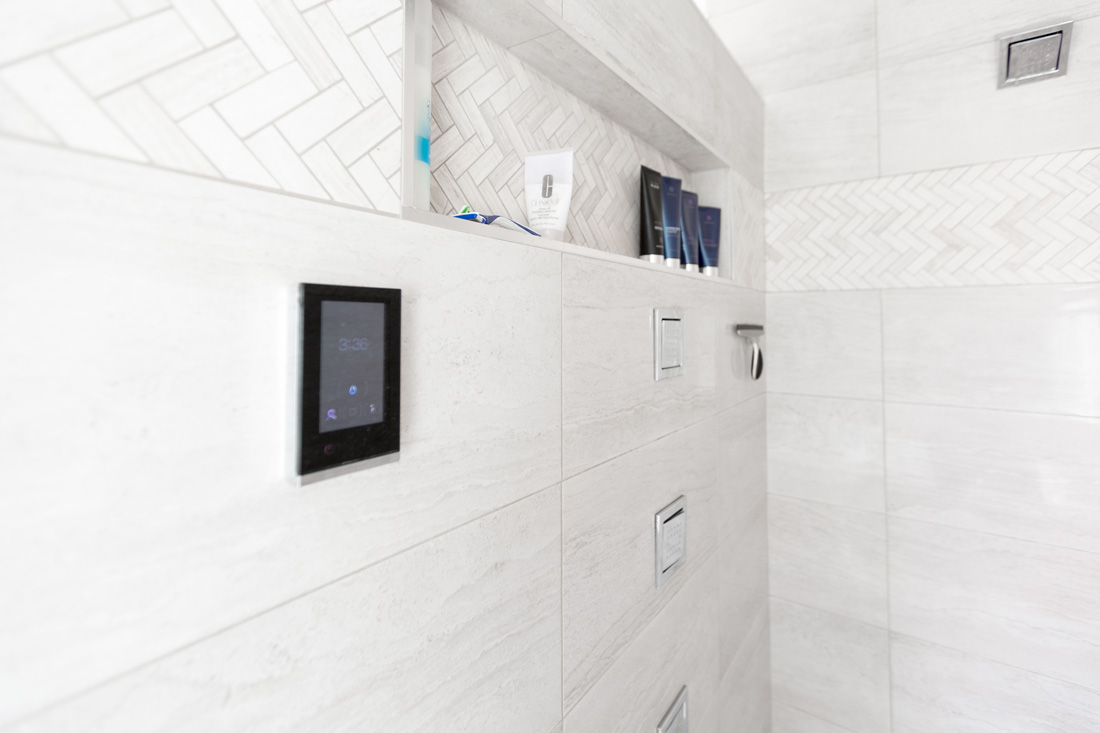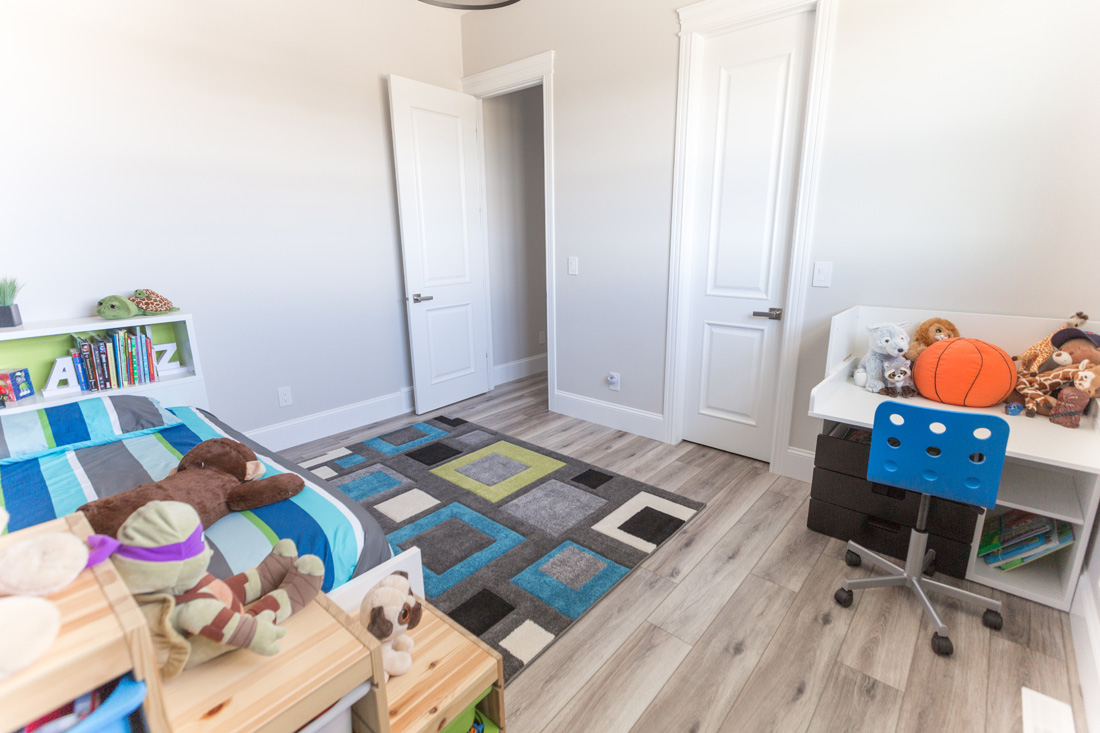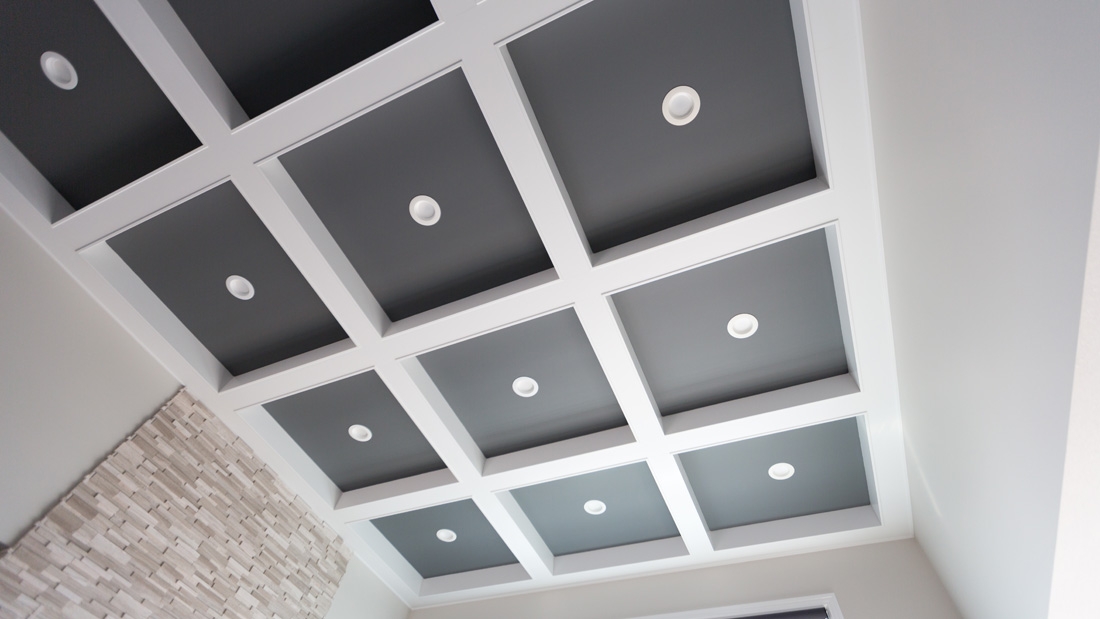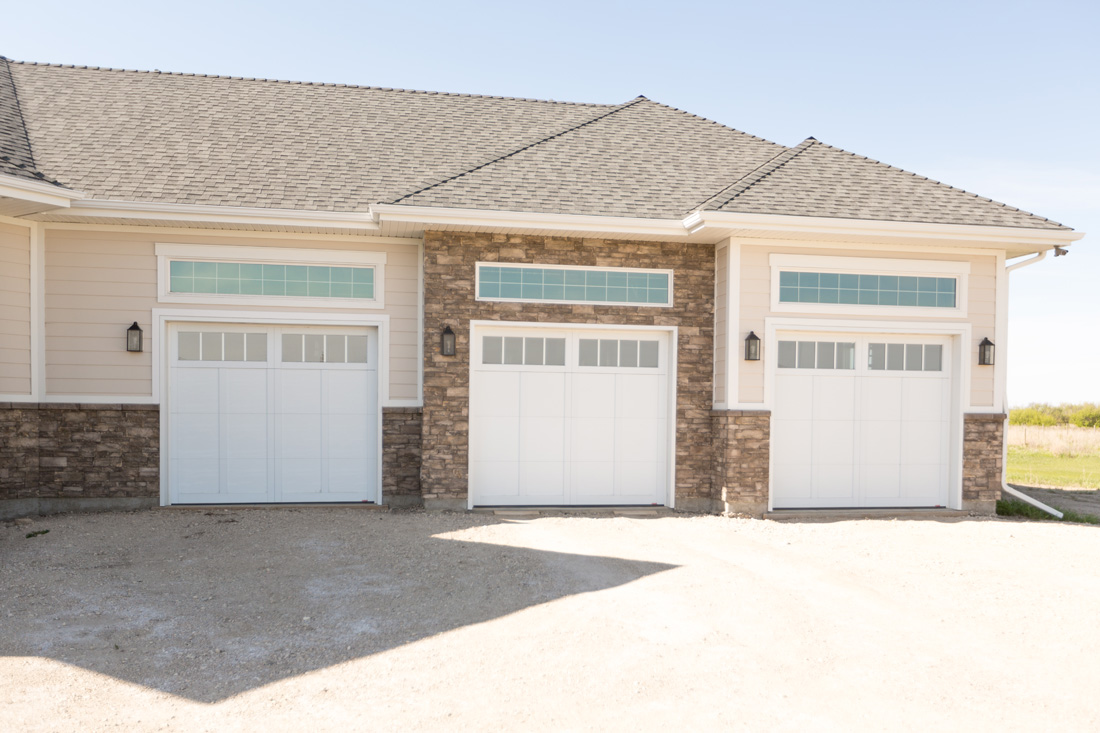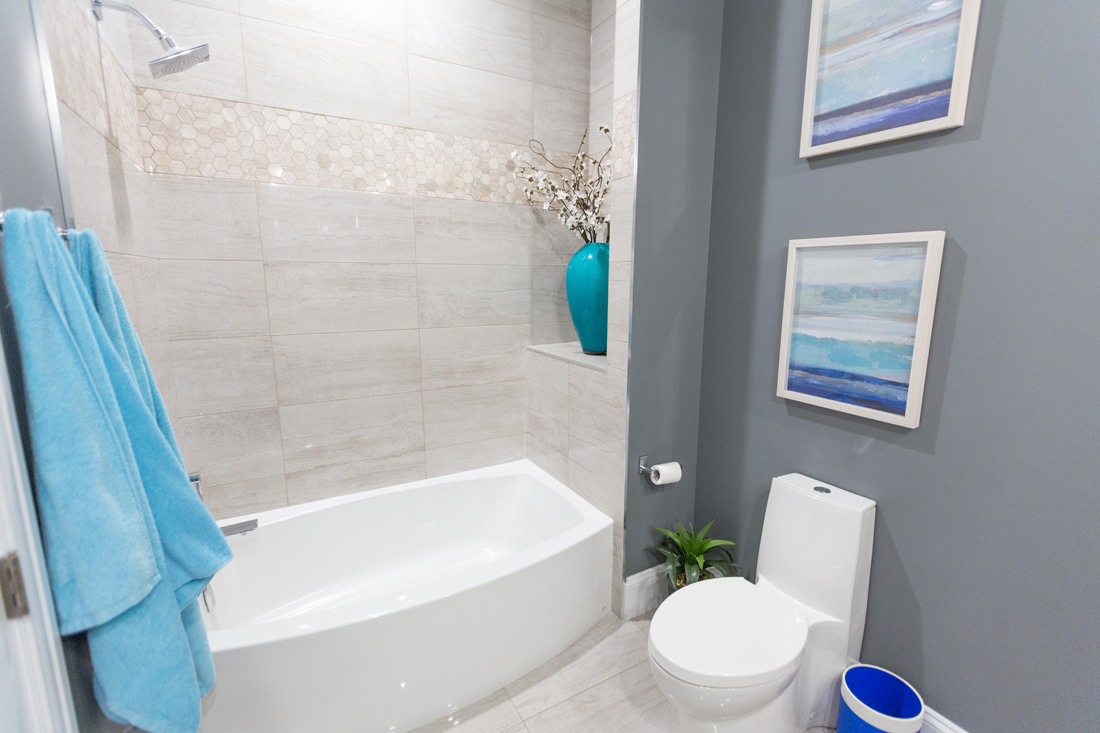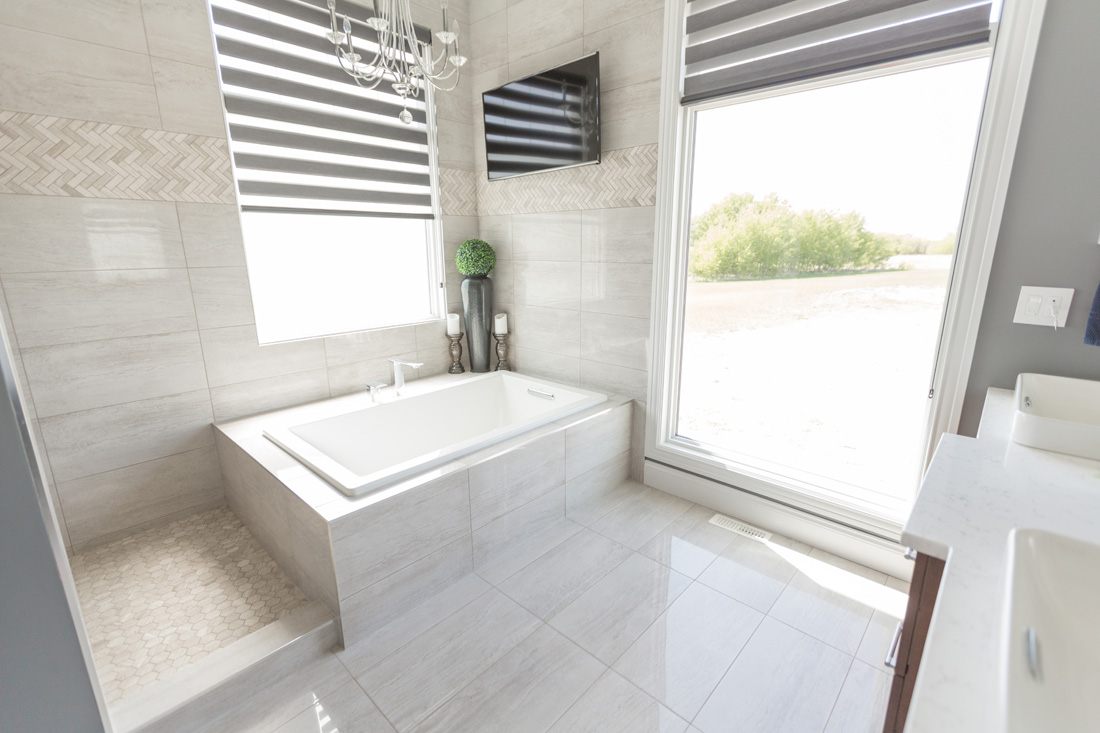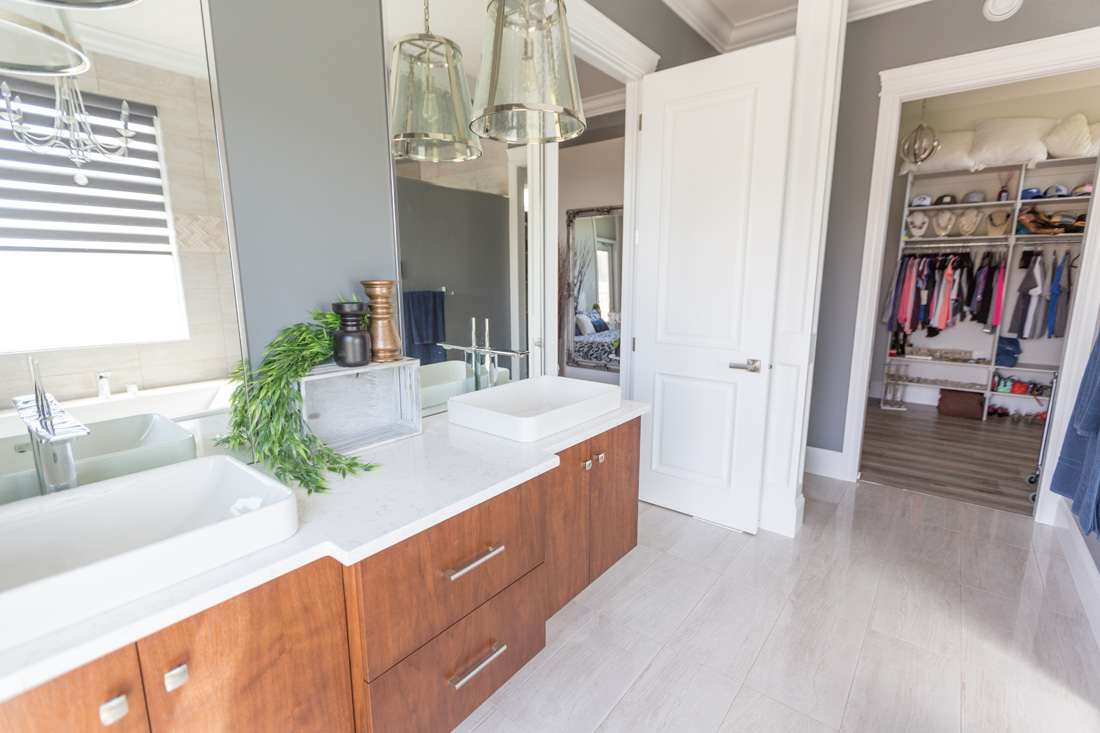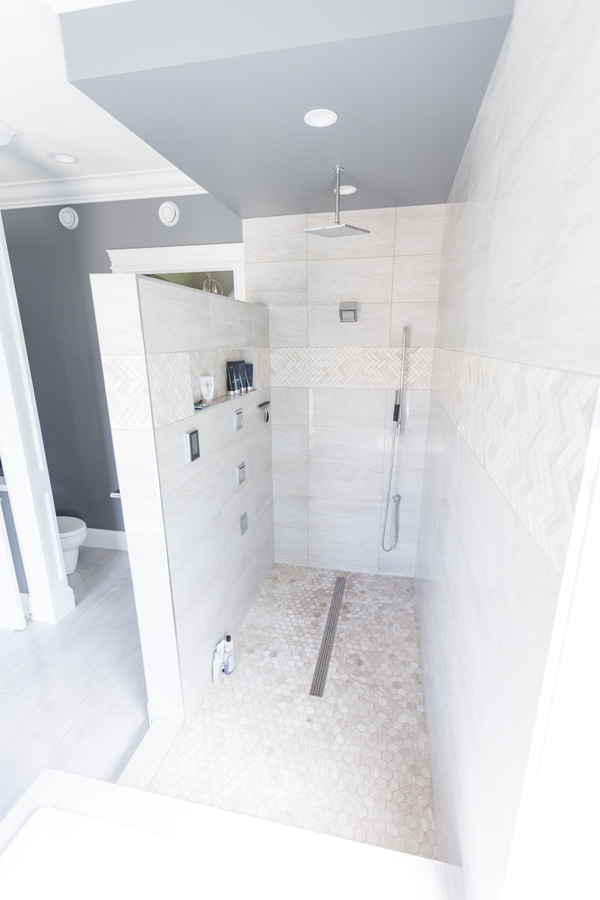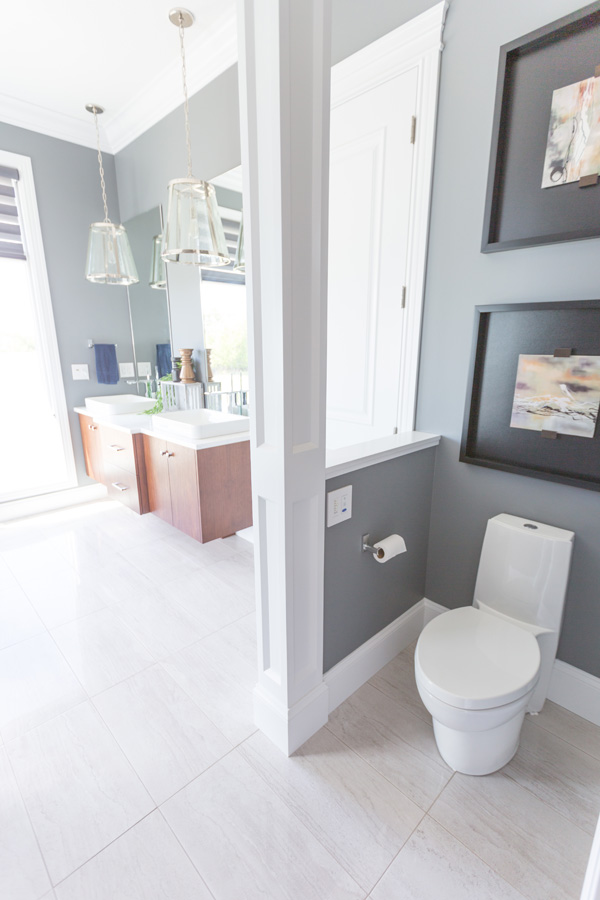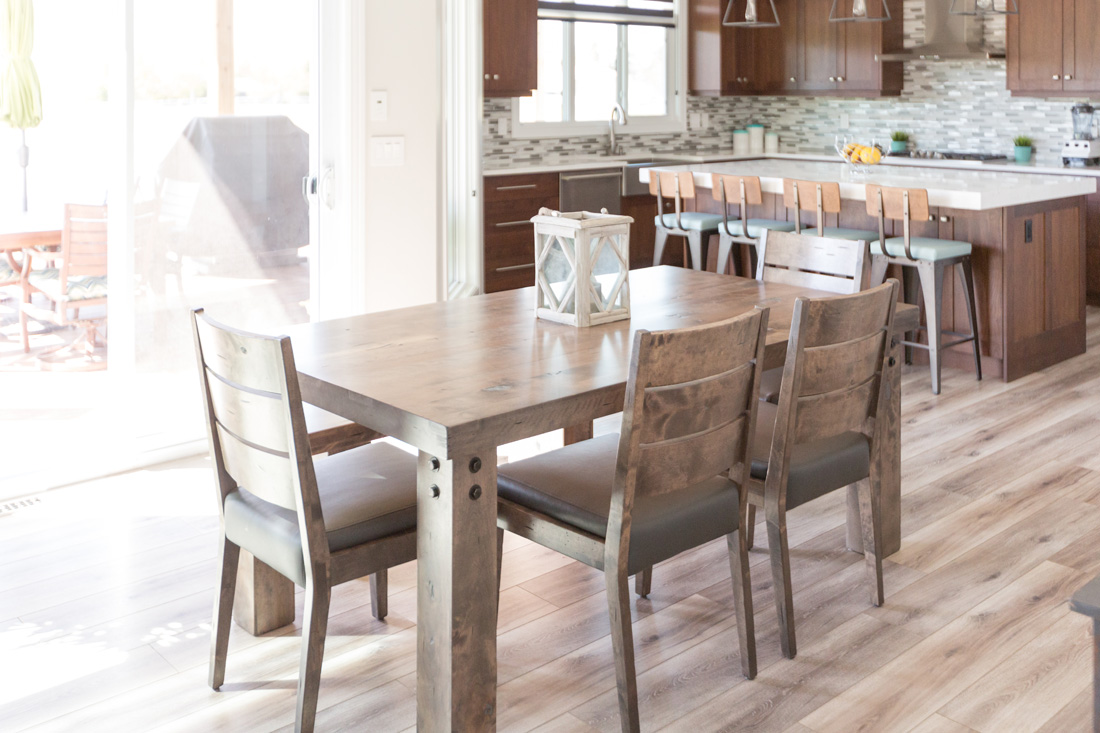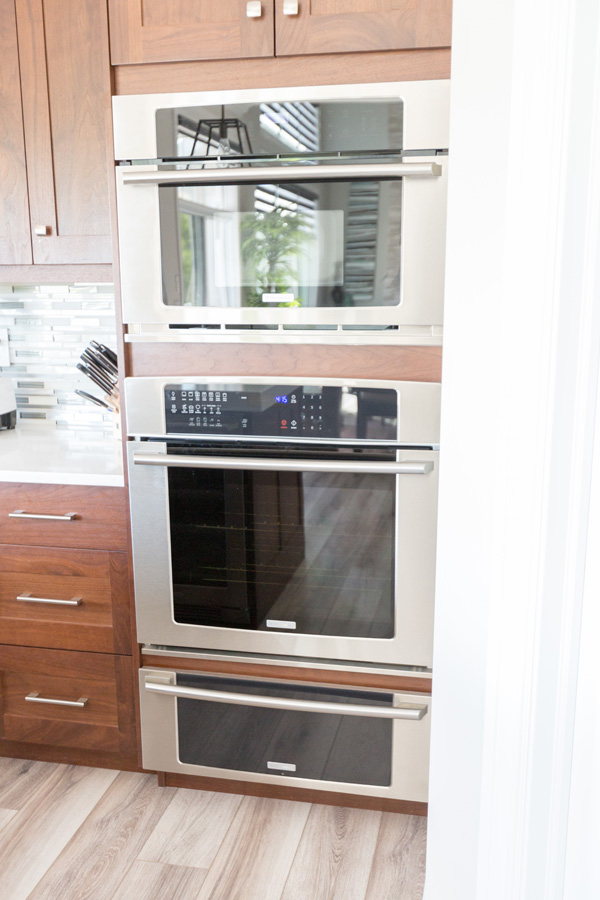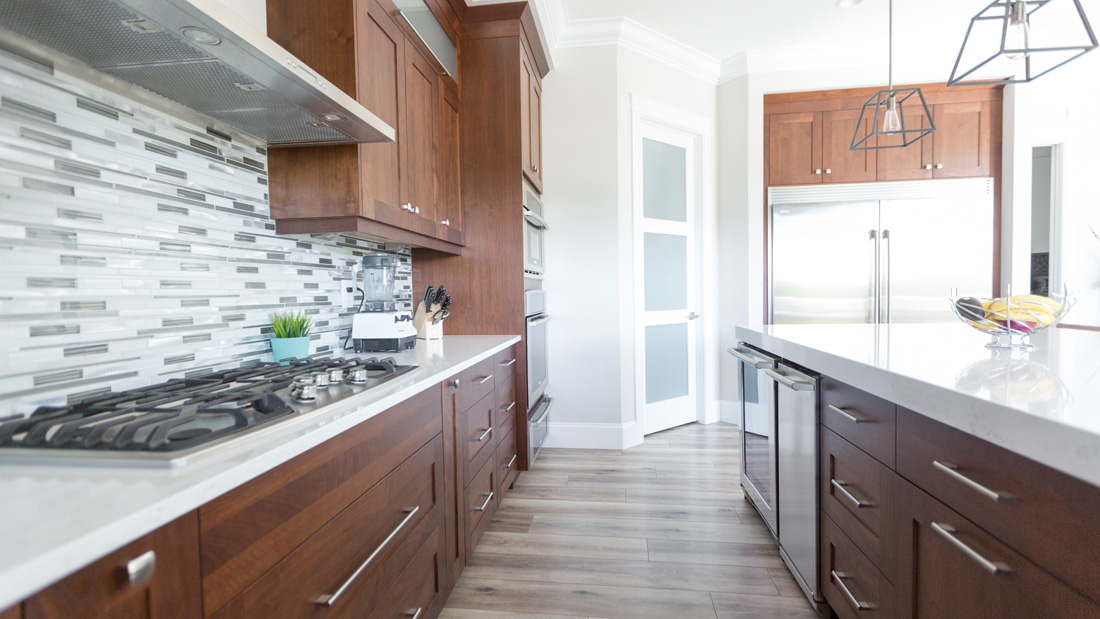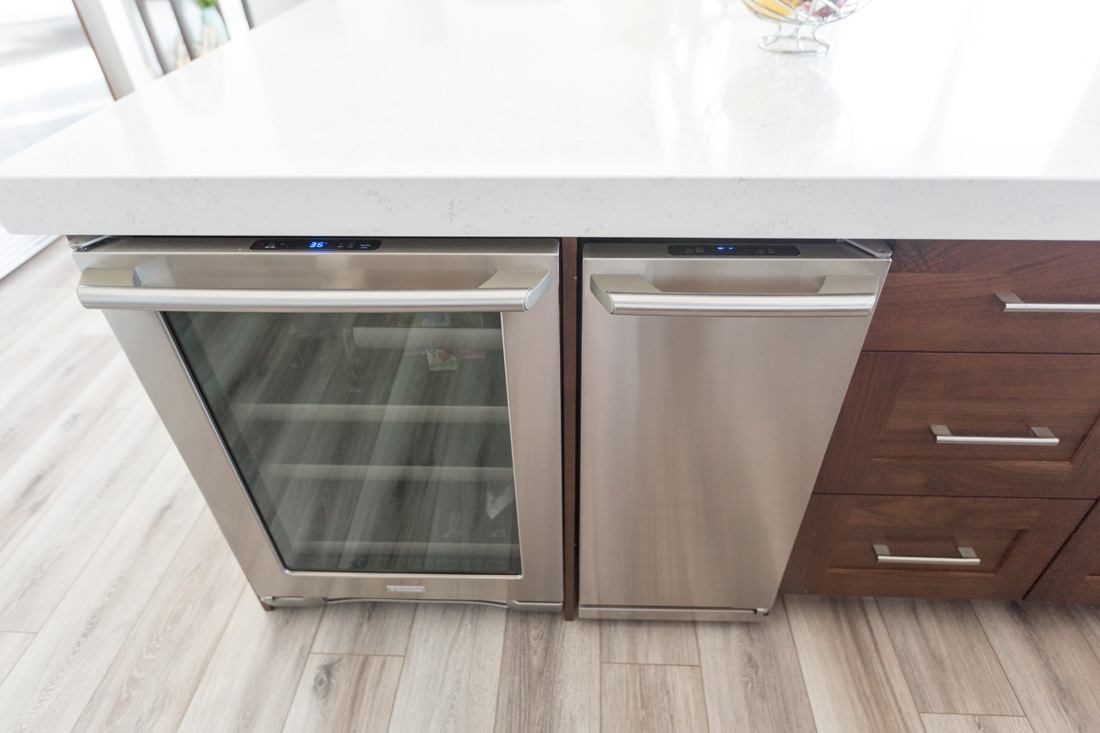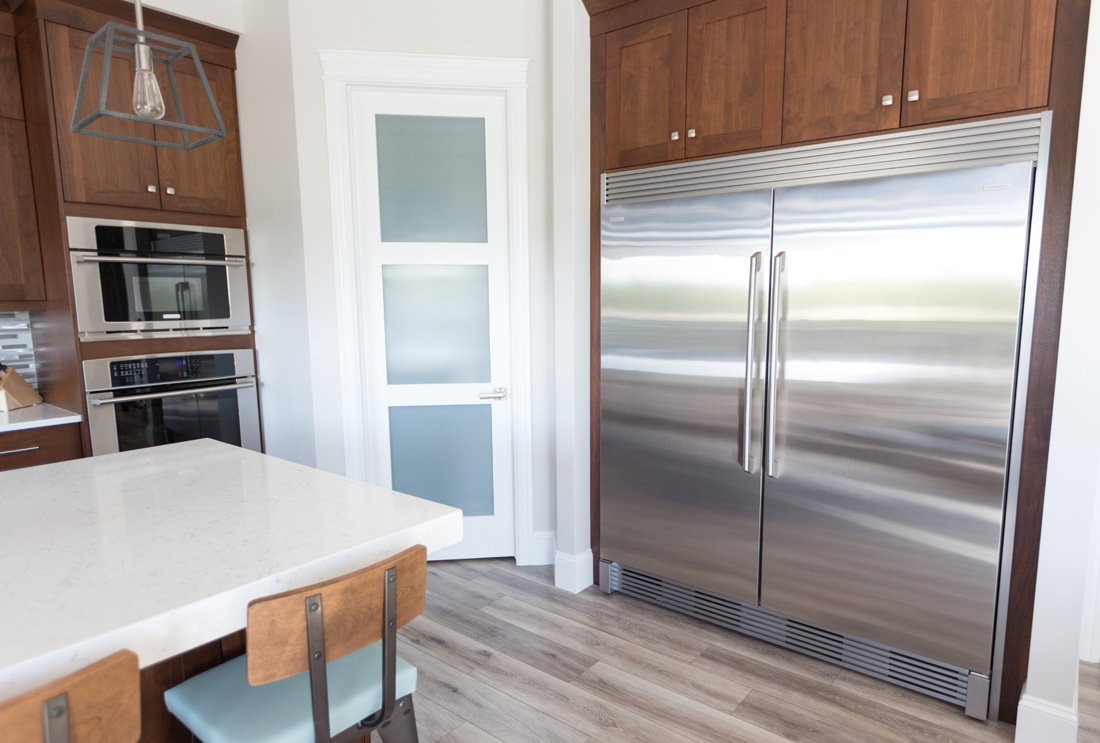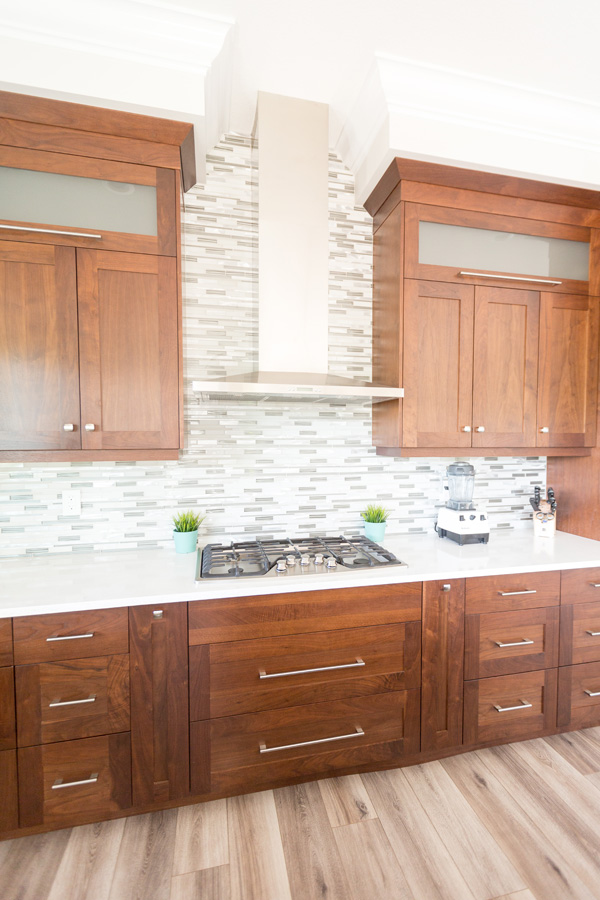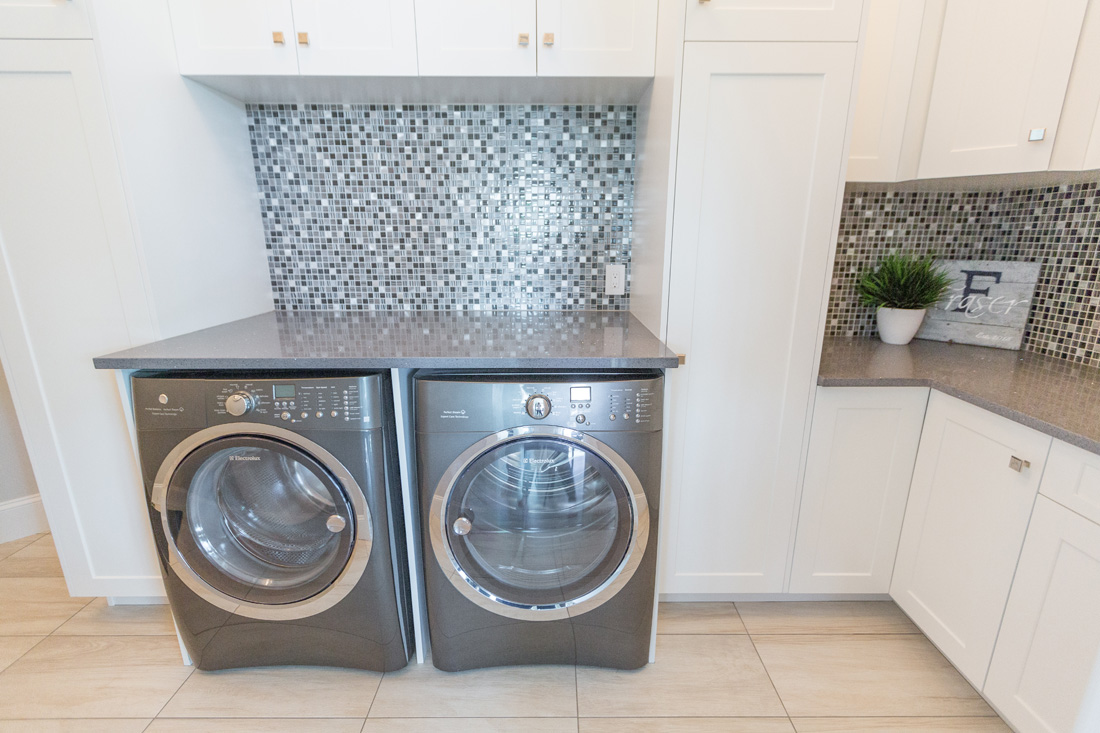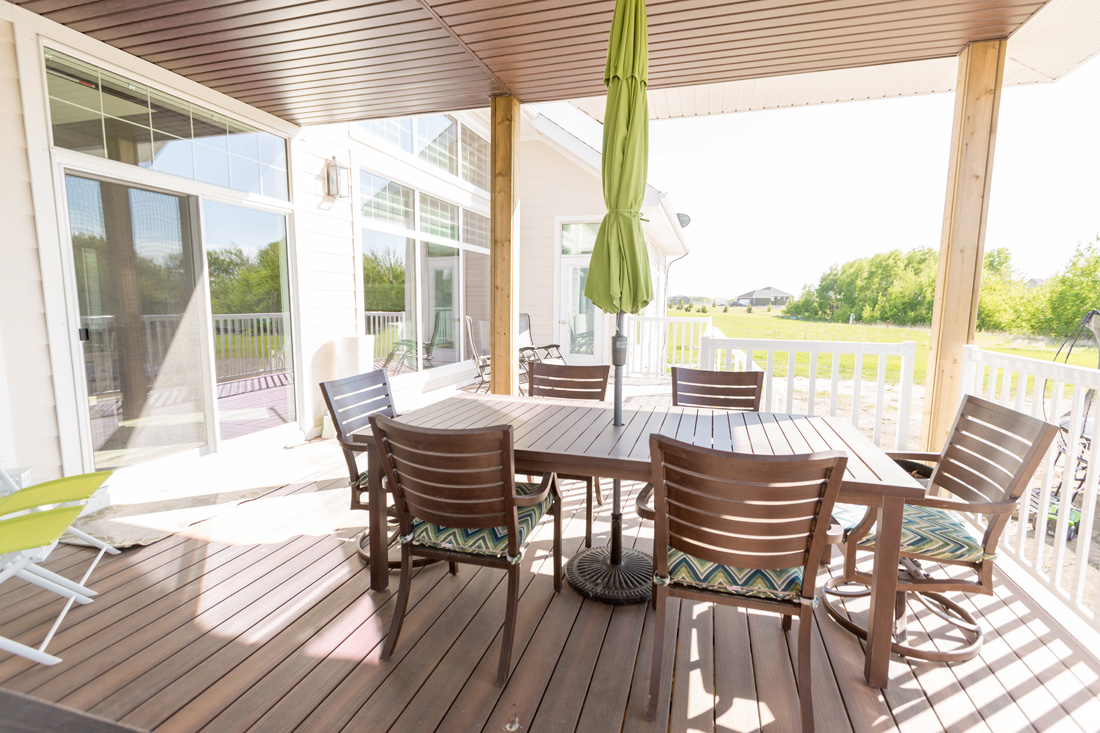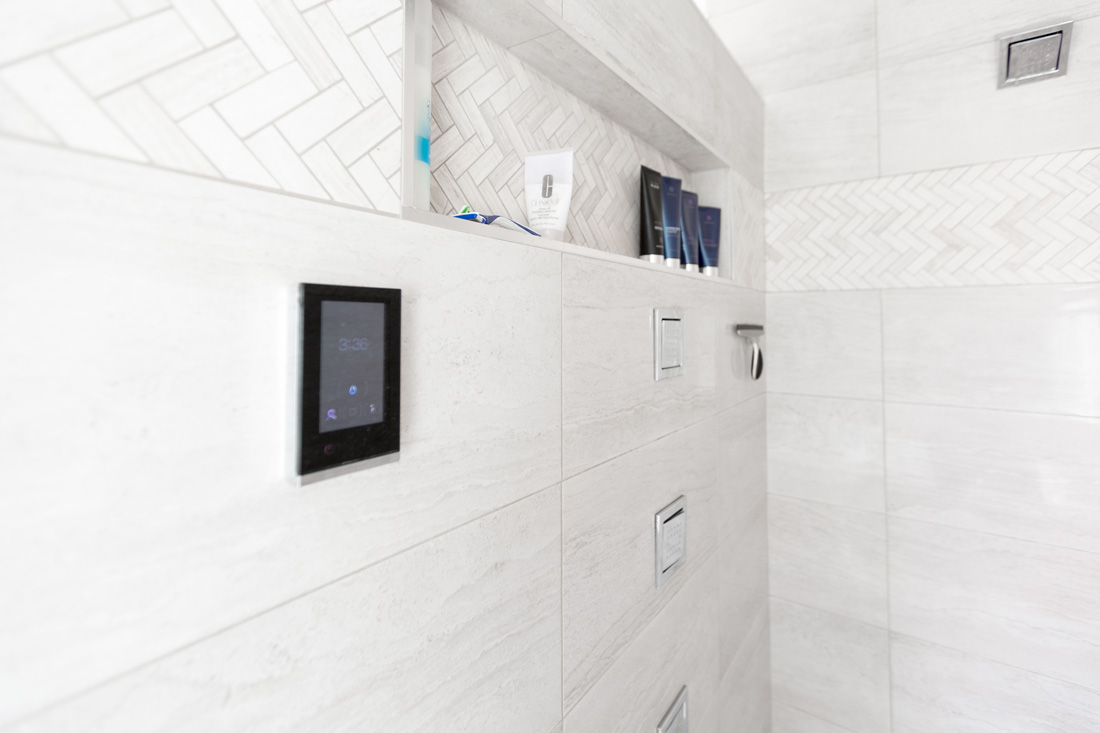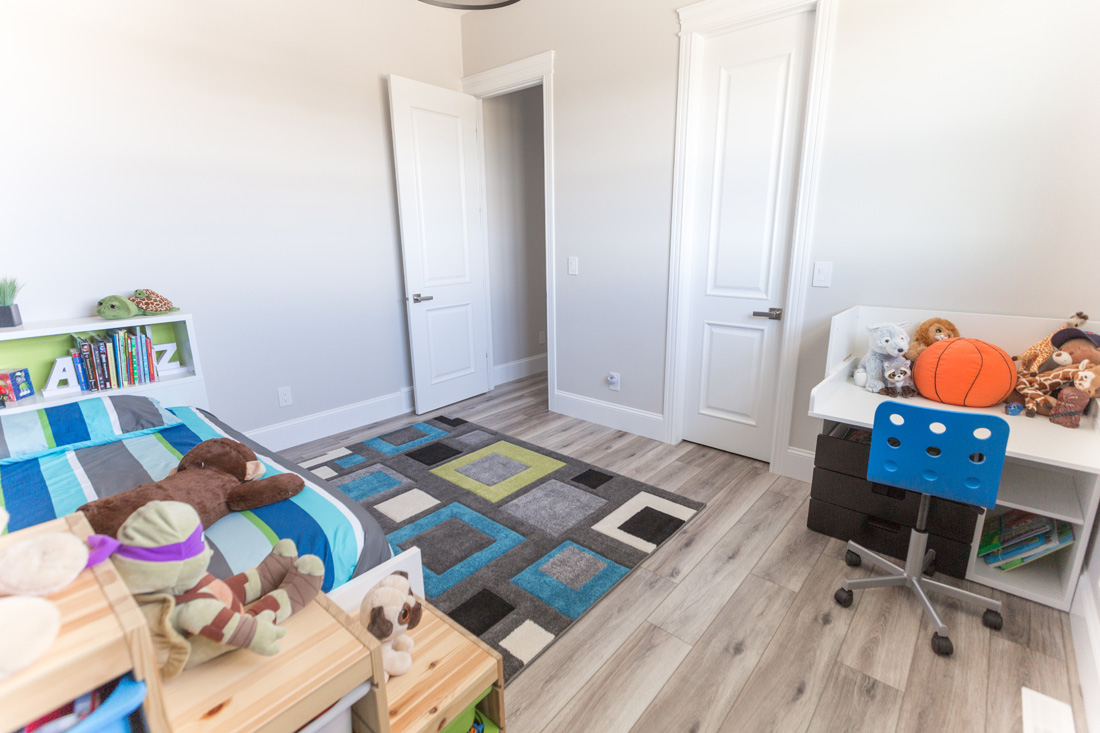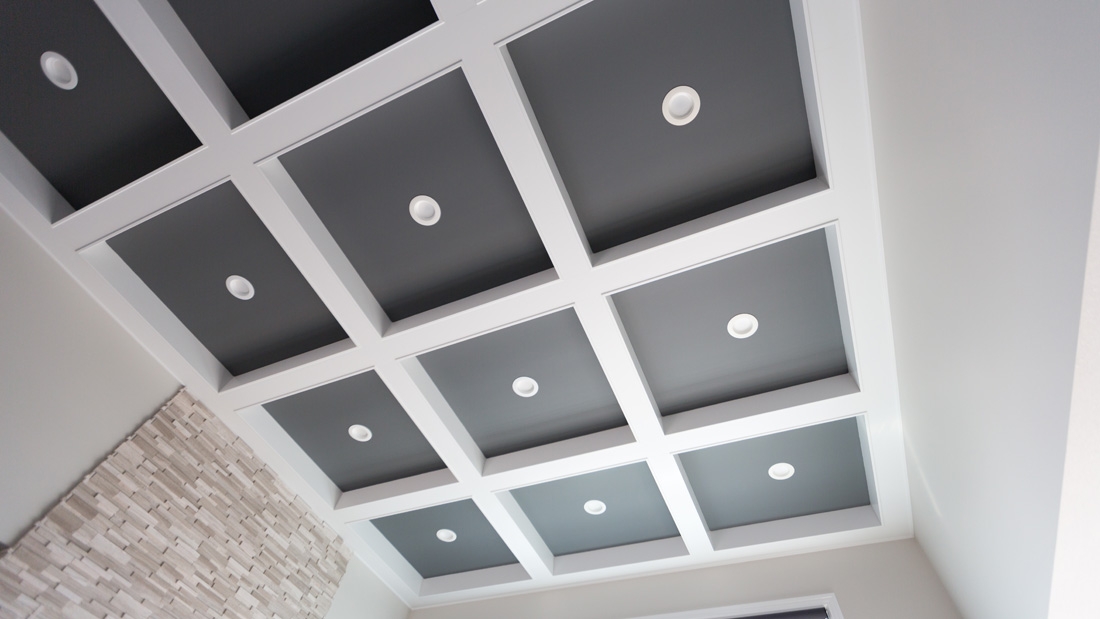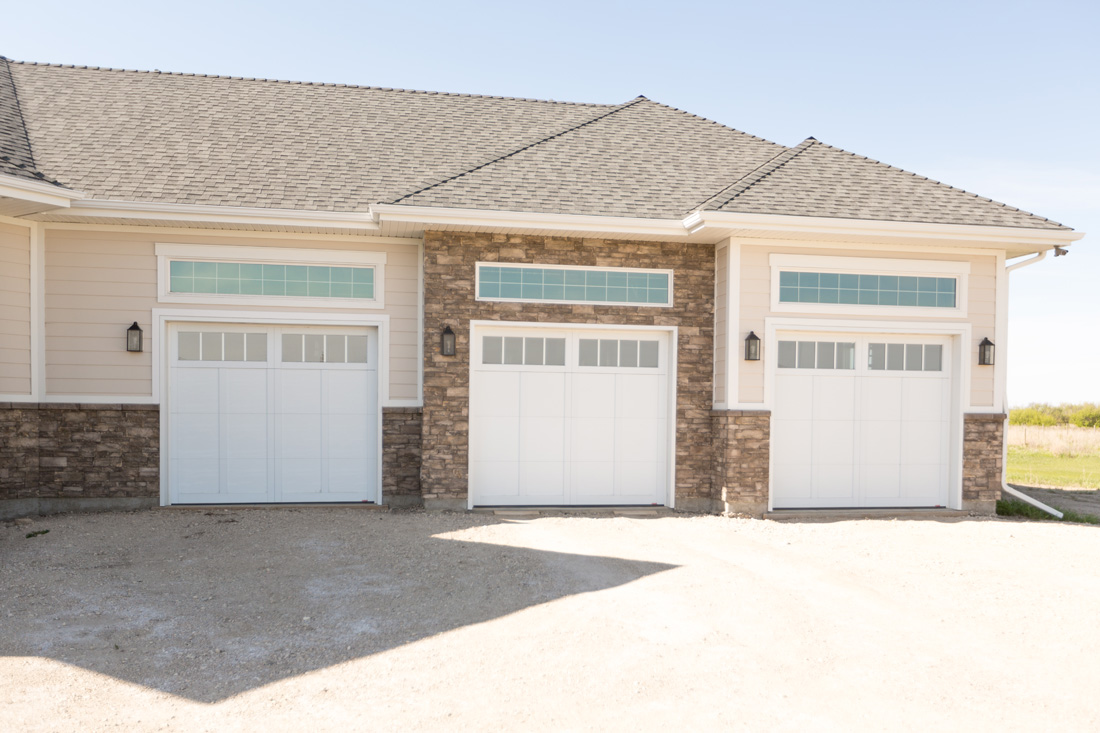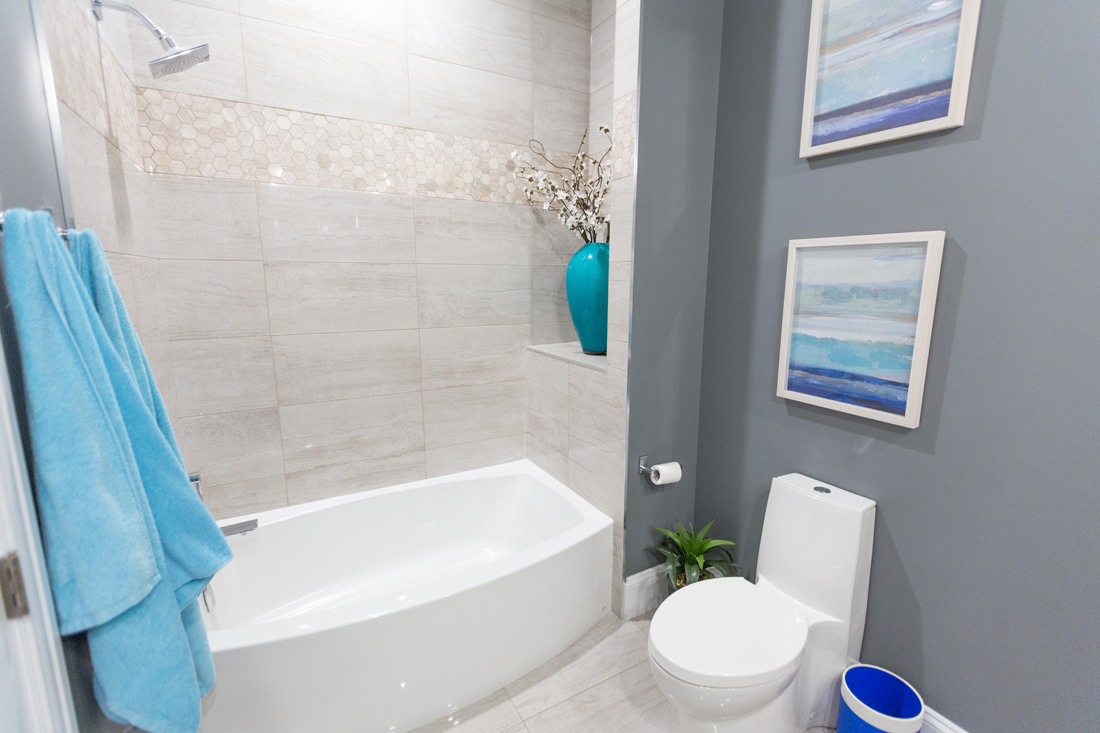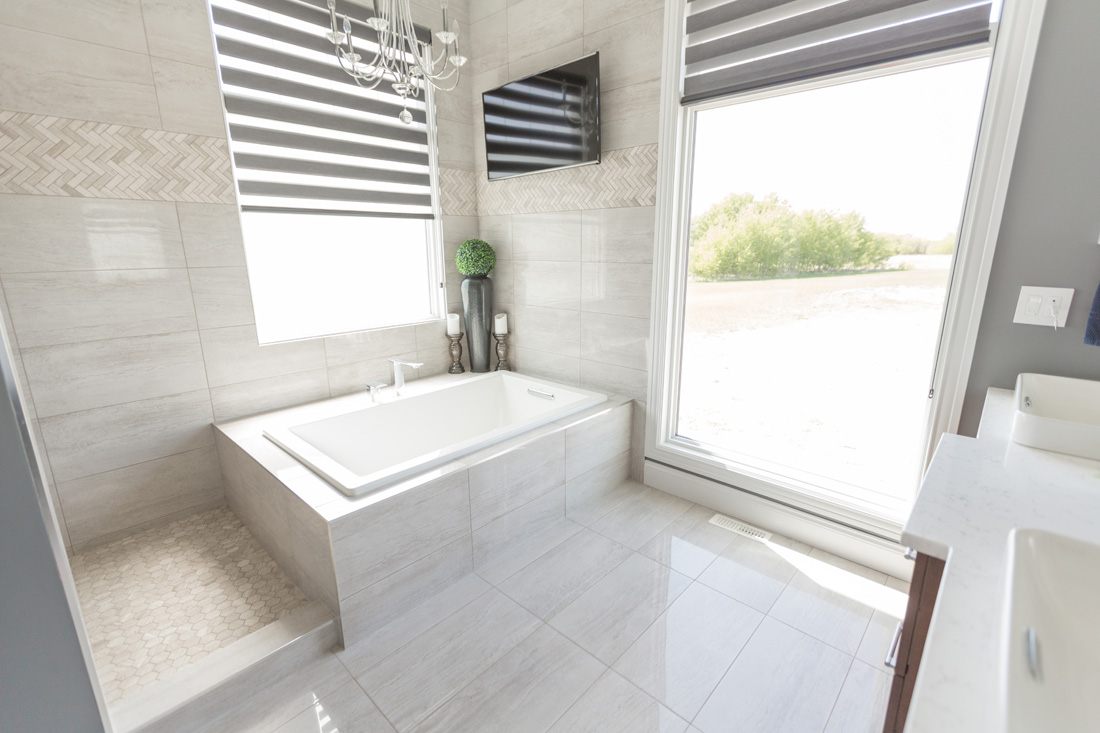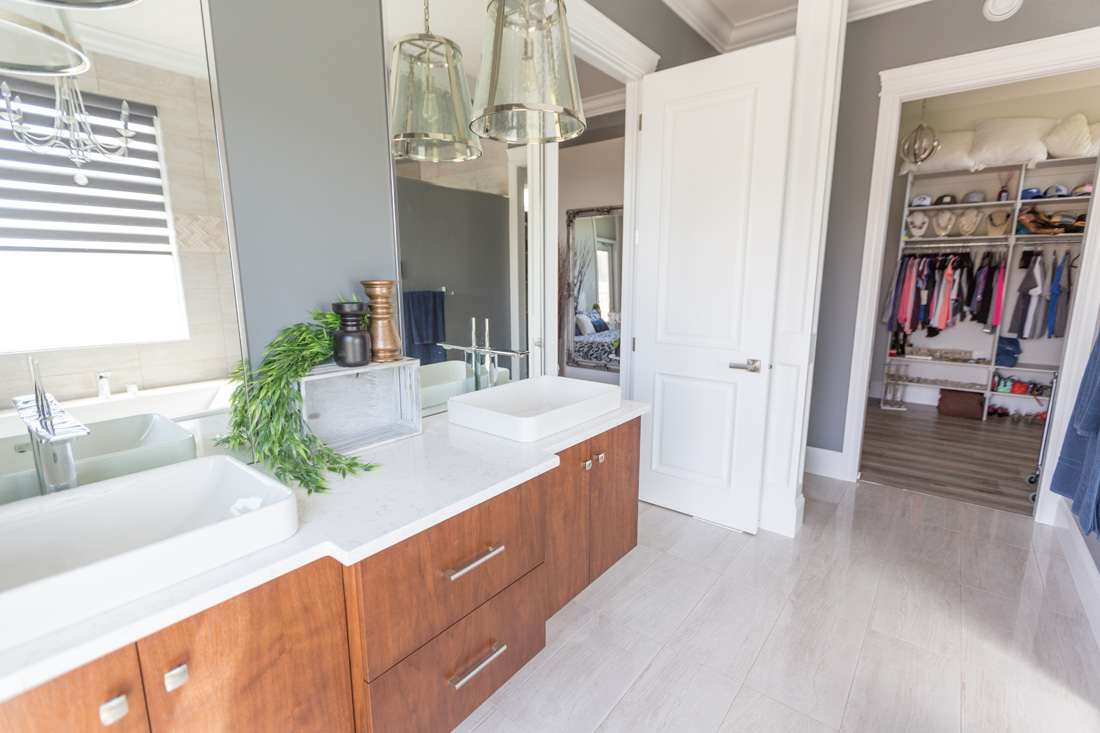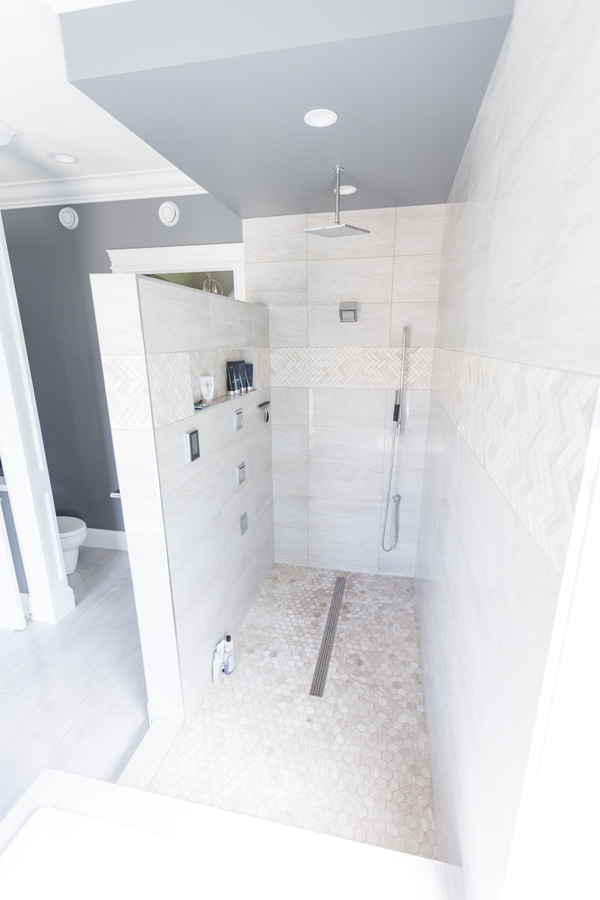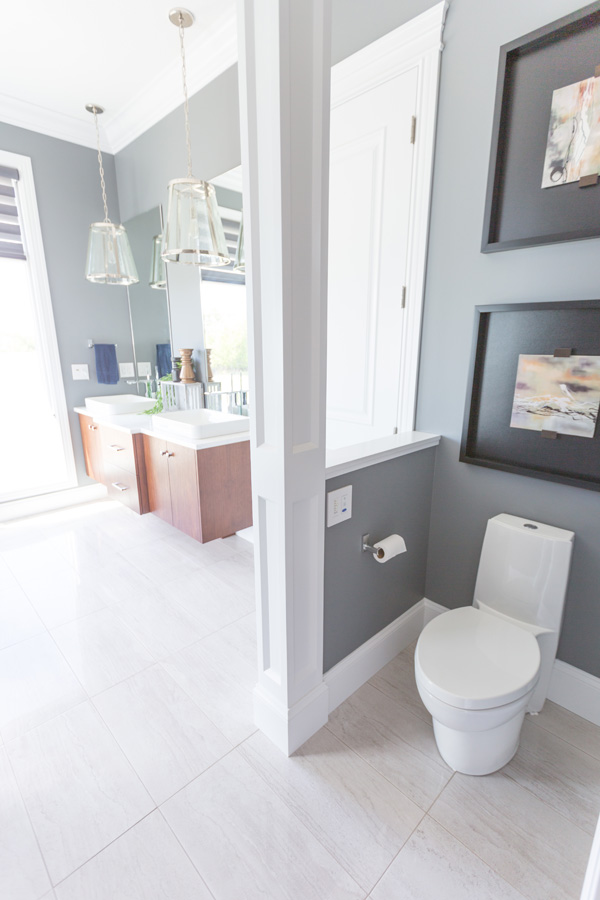 Stunning 2149 sq/ft Bungalow. 3 bed, 2 bath with double vanities. 4 piece ensuite with 6ft shower and large walk-in closet. Two other bedrooms also boast walk-in closets. Kitchen with large walk in pantry and island. Laundry room off garage offers convenient access to kitchen. Large dining room open to kitchen and great room. Foyer offers unobstructed view of great room and back deck. Fireplace is nestled between built-in cabinets. 527 sq ft of deck is accessible from dining room and master ensuite. 1246 sq.ft 3 car garage with back overhead door to back yard.
This home includes upgrades. Quotes are provided for standard features. Upgrades are available upon request.
To view a list of Fraser Homes standard features, click here
Like this House?